---
---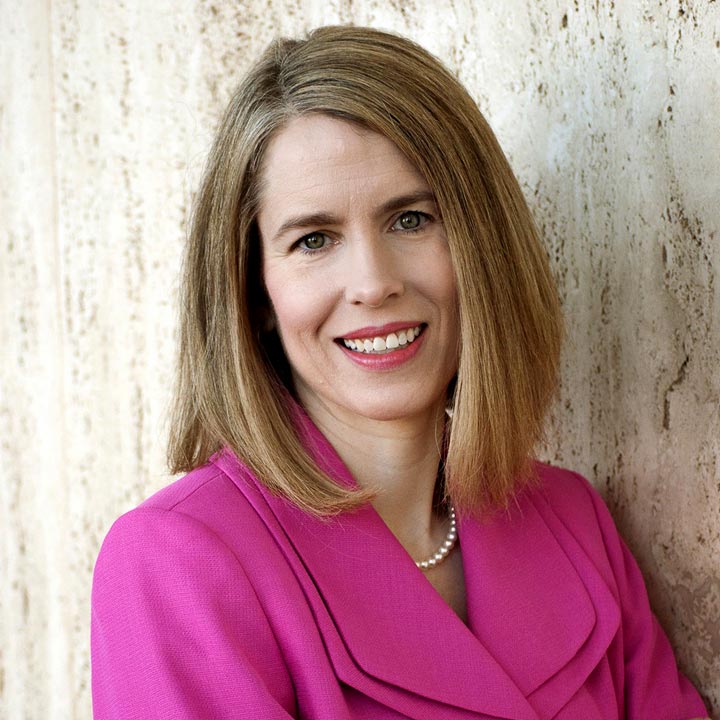 Dr. Susanna Baxter stepped into her role as the 26th president of LaGrange College in July 2020.
Dr. Baxter is a summa cum laude graduate of Pfeiffer College with a degree in Christian education and religion. She holds a master's in education in general administrative leadership and a doctorate in higher education leadership and policy from Vanderbilt University.
At Barton College in Wilson, North Carolina, Dr. Baxter was director of residence life and intramural activities before being named dean of students. In 2000, she joined Tennessee Independent Colleges and Universities Association as head of member services and grants, eventually being named chief operating officer in 2007. While there, she worked to establish several collaborative organizations in order to better serve private colleges and to improve efficiency, cost-effectiveness, and health and safety.
Dr. Baxter moved to Atlanta in 2010 as president of the Georgia Independent College Association, where she worked with 24 member colleges to advance student access and affordability. As the chief advocate for over $80 million in state student scholarships, she helped private colleges receive the highest increase in the state's flagship private college financial aid grant. Credited with transforming the organization into an effective advocacy and member-focused association, she was named President Emerita after her departure.
Dr. Baxter is a lifelong United Methodist. She is married to Mark Huffman, and they have two sons.
---
---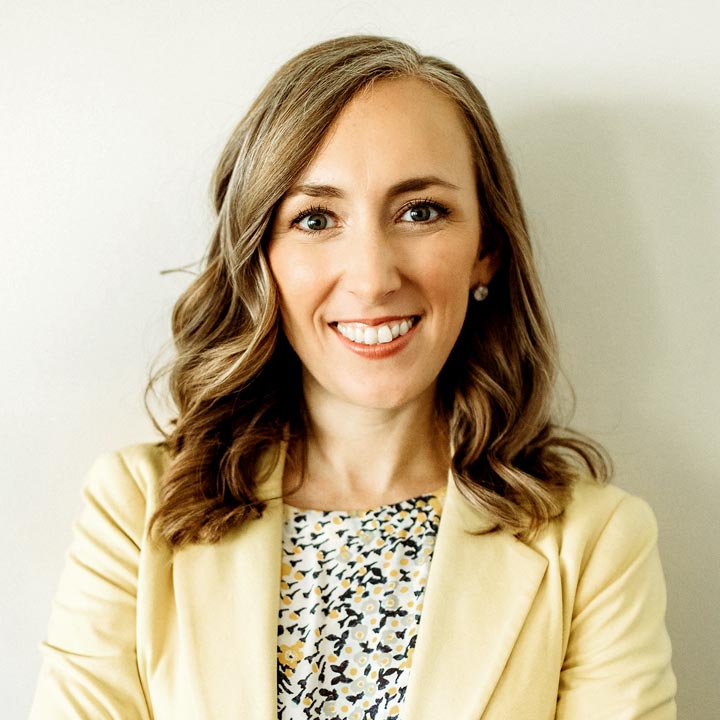 Rachel Druckenmiller is on a mission to humanize the workplace by igniting resilience, connection, engagement, and compassion in organizations, associations, and their leaders and teams. Recognized as the #1 Health Promotion Professional in the U.S. in 2015, a 40 Under 40 Game Changer in 2019, and one of The Daily Record's Leading Women of 2020, Rachel is a national thought leader in the field of wellbeing and employee engagement.
Known for her refreshing, dynamic, and relatable approach, she has reached tens of thousands of people through her in-person and virtual learning experiences as a keynote speaker, workshop facilitator, and leadership trainer. Rachel has worked with organizations like Citizens Bank, Deloitte, Sherwin-Williams, the Federal Aviation Administration, and the American Heart Association.
Rachel has a master's in health science and a bachelor's in psychology, and she is a Licensed Thriving Workplace Culture Coach and Health Coach. She is also a founding member of the international nonprofit, Global Women 4 Wellbeing (GW4W).
Rachel posts inspirational videos and other content on LinkedIn. Follow her there and on her website, where you can download her resilience toolkit.
---
---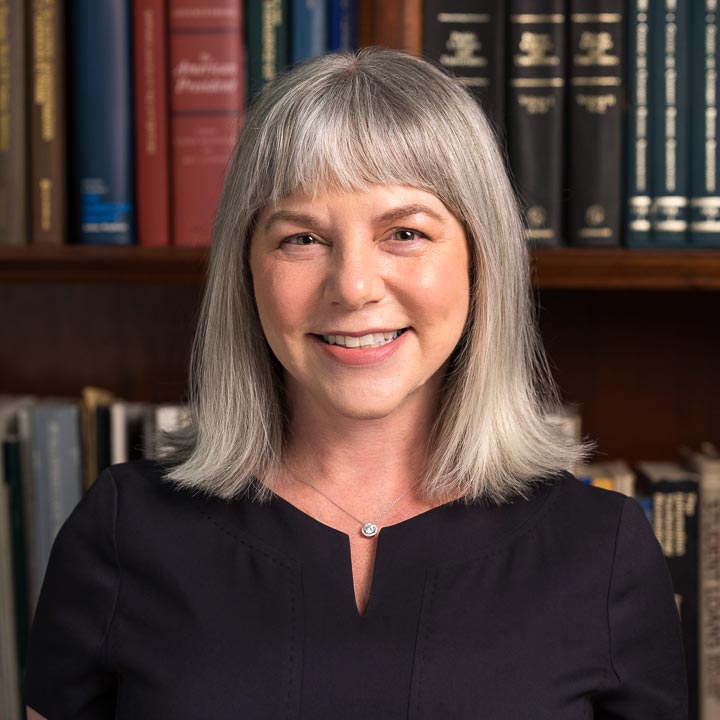 Marjorie Hass became president of the Council of Independent Colleges in July 2021, after years of strengthening independent higher education in various leadership roles. From 2017 until her appointment to the CIC presidency, Hass served as president of Rhodes College. During that time, she expanded the college's engagement with the city of Memphis, enhanced inclusive excellence, and led a comprehensive and inclusive strategic planning process, positioning the college for success in the next decade. Previously, Hass served for eight years as president of Austin College where she defined a strong vision for the college's future, pairing academic excellence with a commitment to educational access for talented students regardless of financial background, along with a strategic approach to securing the resources needed to achieve that vision. Earlier, she spent more than 16 years as a member of the philosophy faculty and subsequently as provost at Muhlenberg College.
Hass was a member of the CIC Board of Directors from 2012 to 2016, serving as vice chair for resource development on the Executive Committee from 2014 to 2016. She has been a frequent presenter at CIC's annual Presidents Institute and most recently served as a faculty member for CIC's New Presidents Program. Hass also has been active in the leadership of other prominent higher education associations, serving as a board member of the Association of American Colleges & Universities and as former chair of the board of the National Association of Independent Colleges and Universities. She is the author of A Leadership Guide for Women in Higher Education (Johns Hopkins University Press, August 2021). A philosopher by training, Hass earned bachelor's, master's, and doctoral degrees in philosophy from the University of Illinois at Urbana-Champaign. She has published widely on the philosophy of language, logic, and feminist philosophy and is an award-winning teacher.