President's Message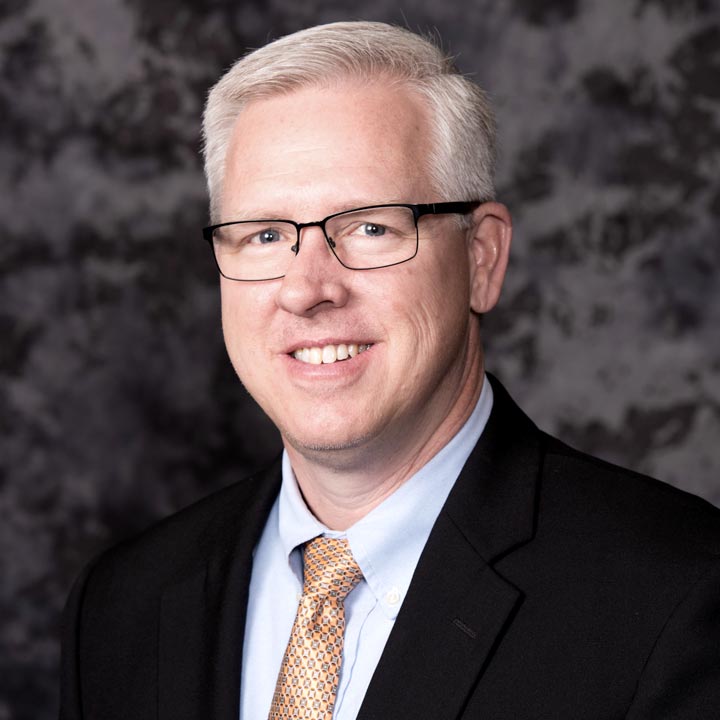 Greetings on behalf of the SACUBO Board of Directors. I am excited to serve as the SACUBO President for the 2022-2023 year!
Let me start by saying thank you to our members, volunteers, and business partners for your support during the past year. We were the first "ACUBO" region to return to in-person meetings! We hosted a sold-out Fall Workshop in Charleston, SC in November with over 400 attendees and a sold-out Women's Leadership Forum in Atlanta, GA in March with over 150 attendees. This was followed by a great turnout at our Annual Meeting in San Antonio, TX in May with over 600 attendees! I would also like to say thank you to our SACUBO Board of Directors, and especially to our outgoing President, Susan Maddux, who did a fantastic job leading our organization over the past TWO years. Her leadership throughout the COVID outbreak and subsequent return to normalcy has positioned our organization well for the future.
Special congratulations to our own Debra Ross, recipient of the 2022 Distinguished Service Award. Debra served as the Chair and Co-Chair of the Professional Development Committee for SACUBO for many years and was responsible for the strong programs SACUBO has become known for. In addition, she served many years as the Professional Development Coordinator for the College Business Management Institute (CBMI) for the University of Kentucky. Thanks to Debra for her service to SACUBO, CBMI, and the many higher education business officers and administrators who attended her programs!
Since the SACUBO Annual Meeting, our Professional Development Committee has been hard at work putting together great programming for the upcoming 2022 Fall Workshop and 2023 Annual Meeting. The Fall Workshop will be held in Savannah, GA on November 9–11 at the Marriott Savannah Riverfront. The PD Committee invites members and/or sponsors to submit a proposal to present a session at the Fall Workshop.
The College Business Management Institute (CBMI) will return to the University of Kentucky campus on July 24–28 for the first time since July 2019. I encourage you to attend (or send your staff to attend) this program co-sponsored by SACUBO and the University of Kentucky.
To round out the schedule of events for 2022-2023, the Women's Leadership Forum will be held in March 2023, followed by the Annual Meeting in spring 2023. As plans for these programs come together, we will share updates and additional information in our monthly newsletters and on the SACUBO website.
The role of the business officer has never been more important. SACUBO is here to support you, and we look forward to seeing all of you this year. In the meantime, please reach out to me or any SACUBO Board member if you have questions. Thank you for your continued support of SACUBO!
Sincerely,
John Crawford
SACUBO President
The Years in Review