SACUBO Distinguished Service Award
2023 Distinguished Service Award Nominations Now Open
The Distinguished Service Award is given annually to recognize an individual in the SACUBO region for his or her distinguished service to higher education in the field of business and financial management. The recipient of the 2023 award will be recognized at the Annual Meeting. Complete and submit the Distinguished Service Award Nomination Form by February 10.
The window to submit a nomination form is now closed.
---
Guidelines and Eligibility
Candidates must be contributing members of our professional community, and must be, or have been, directly associated with managing resources in higher education.
Candidates must show mature and effective professional skills, leadership ability, and vision.
Candidates may not be currently serving on the SACUBO Board, staff, or Distinguished Service Committee.
Anyone, within or outside of higher education, may submit nominations for the award.
Awards will be made at the discretion of the selection committee and with approval of the SACUBO Board of Directors. It is not required that the award be given annually.
---
 2022 Recipient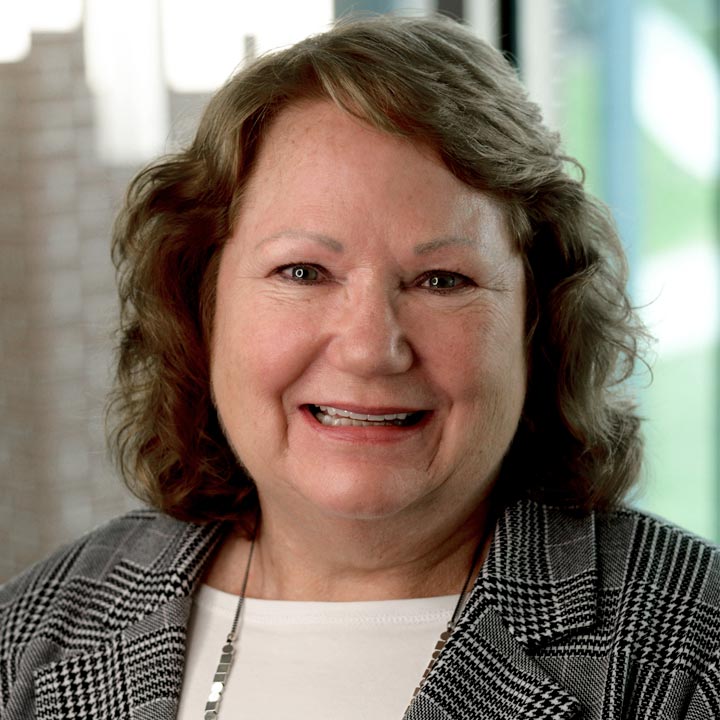 Debra Ross
University of Kentucky 
Debra Ross is the recipient of the 2022 Distinguished Service Award. Debra has served the University of Kentucky, SACUBO, and CBMI with honor for many years. She has distinguished herself through her service to the SACUBO Board by serving as both Chair and Co-Chair of the Professional Development Committee, and by serving as the Board representative for the College Business Management Institute (CBMI). Additionally, Debra was instrumental in planning the 2019 SACUBO Fall Workshop in Lexington.
Debra has served the University of Kentucky with honor as Assistant and Associate Director of Auxiliary Services for many years in the Student Life (Housing) area, as well as serving as Professional Development Coordinator for numerous CBMI sessions.
Debra's latest service to UK included serving on the Health Corps Facilities Team, a unit specifically established to care for Students in (COVID) Isolation Housing. Debra's compassion for her customers, as well as her dedication to the Higher Education Industry, is to be commended.